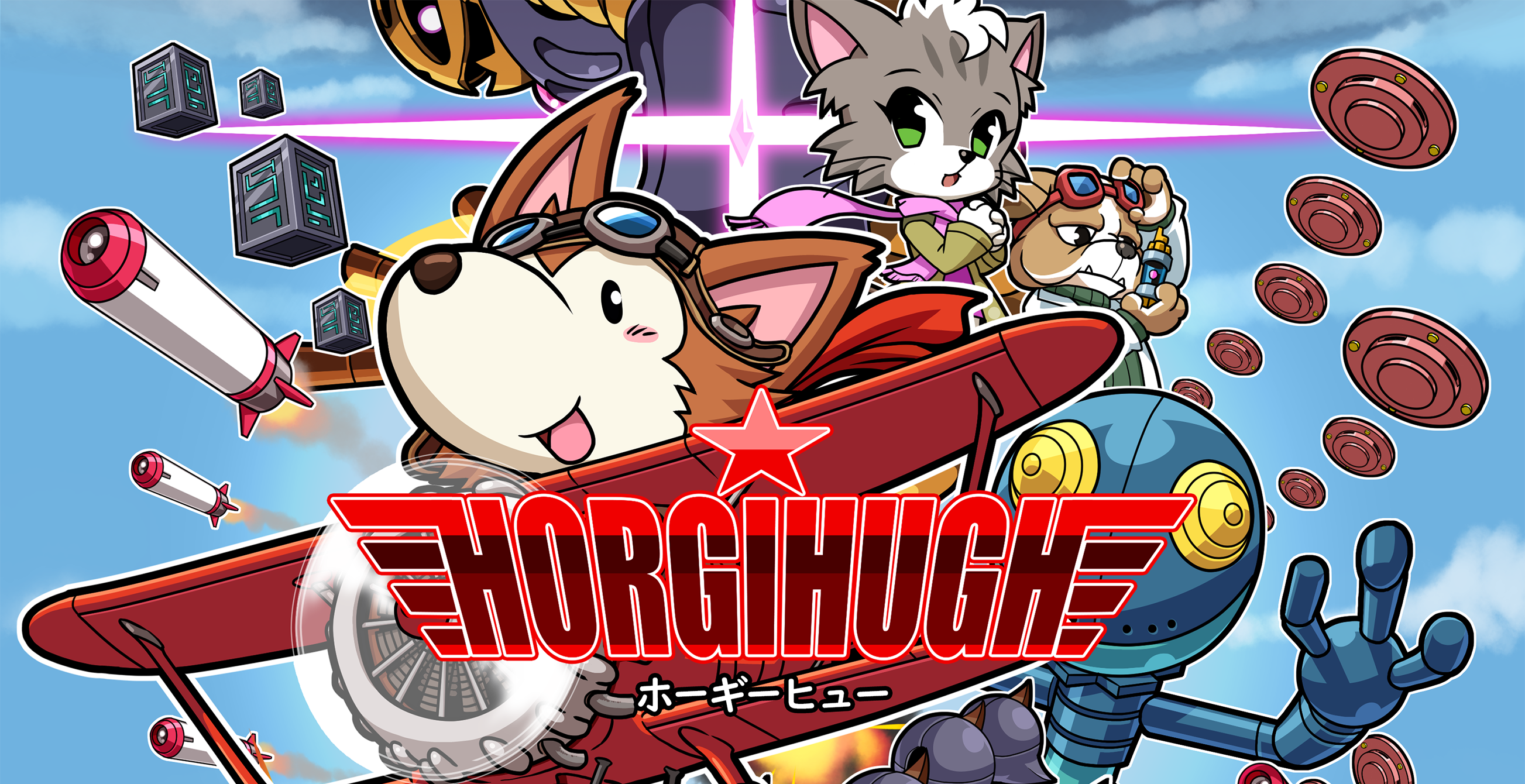 HORGIHUGH (ホーギーヒュー)
Welcome, Horgis!

It's launch day for HORGIHUGH, and we want to thank everyone who has supported the game thus far! We've received great feedback on social media about Horgi, and we're excited to finally be bringing it to you! While we have primarily built our audience on Steam, we are excited to bring HORGIHUGH to the fine folks of itch.io DRM-free! We began localizing HORGIHUGH almost seven months ago, so it's a bit surreal that launch day is finally upon us. But it's been a fun ride, and we can't begin to express how hyped we are about finally releasing the game. Working with the Japanese team has been a real treat, and we're excited to post an interview with the game's creator later on this week. So be on the lookout for that!
Also: don't forget to read the game's manual inside the file folder. There are some secrets and hints you won't know about otherwise, so be sure to give a quick once-over.
That will do it for today's post!
Cheers,
Bradly Halestorm